Welcome from the CEO
Welcome to the website for RMET, the Rainham Mark Education Trust
I am privileged to be the CEO of RMET and to work with such a dedicated and child centred group of staff across three local schools.
Our core purpose is to cultivate wisdom, character and strength in students so they can understand, celebrate and shape the world in which they live.
Together, our ambitions for the children in our local community continue to build on current success, and raise the bar further, such that the life chances of each child in our care are maximised through a deeply inclusive education, routinely high expectations, and a range of opportunities that seek to embed a love of learning.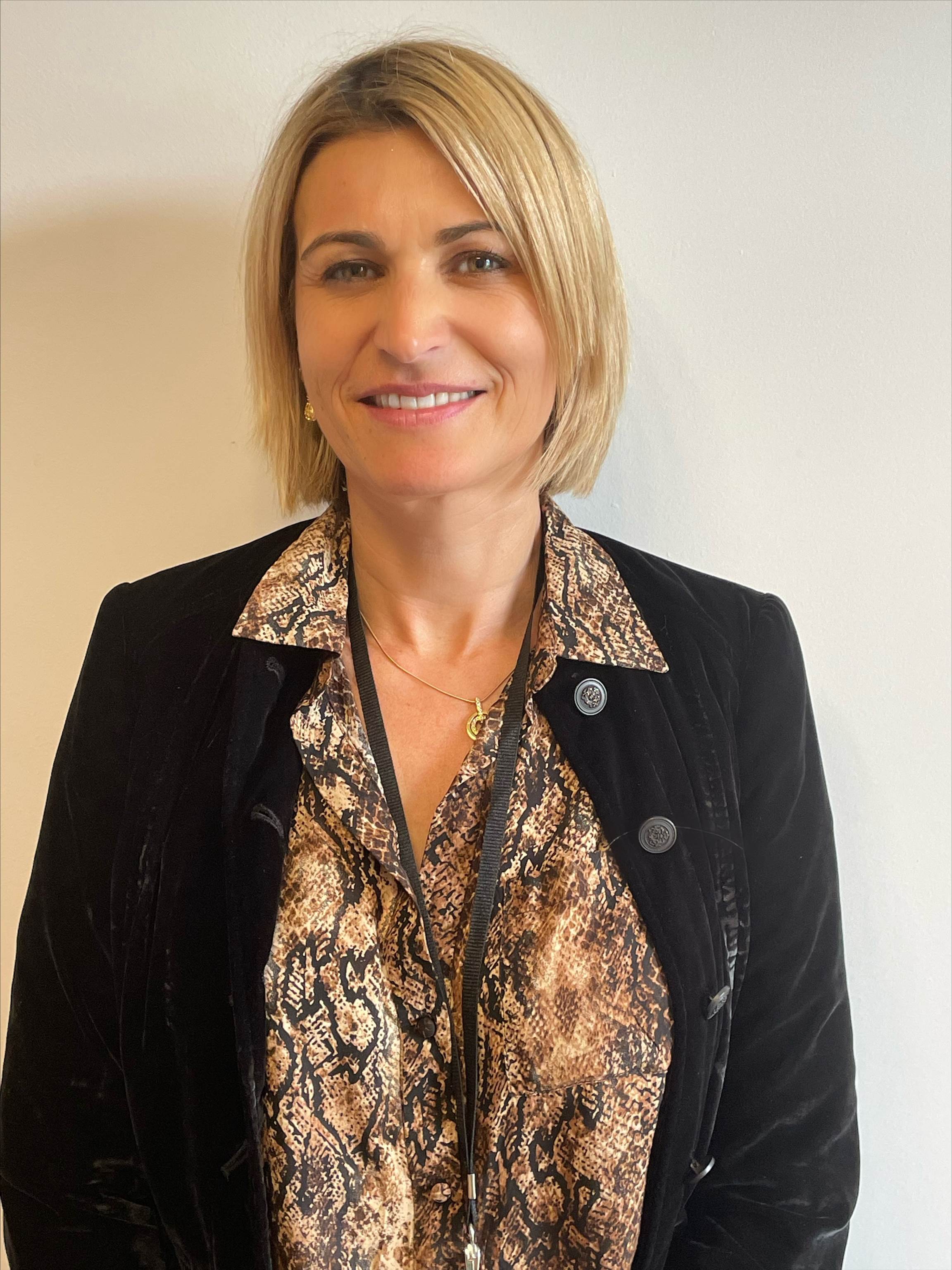 Tash Hurtado