Our Core Purpose and Vision

Rainham Mark Education Trust believe that education is the wise, hopeful and respectful cultivation of learning and change undertaken in the belief that we should all have the chance to share in life.
This is why we exist.
This is what we do.
This is who we are.
One of the biggest benefits of working as part of a trust, rather than as separate schools, is the opportunity for collaboration that this offers. Sharing expertise and resources within a family of schools enables the experiences of our children and young people to be significantly enhanced.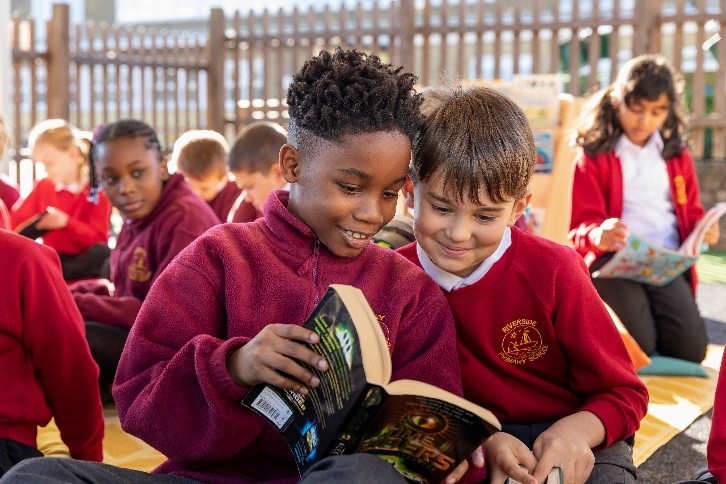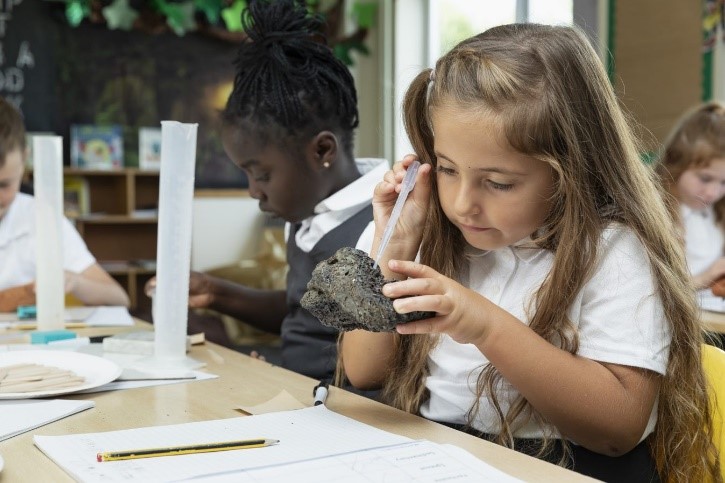 Our Vision
We build communities through a culture of ambition, aspiration and inclusion.