Below are links for access to organisations' websites that can really help you negotiate the world of online safety and other issues affecting our young people. Also an attachment document detailing downloadable apps to help monitor time spent on phones.
The school is working with the Anna Freud Centre on the topic of mental health and wellbeing. Here is a useful booklet on talking about mental health issues with teenagers which the centre has produced. It's really accessible, so if it's something you think you might find helpful, do have a quick read.
Parent Info - A site designed specifically to keep parents up to date with issues affecting young people. It updates regularly and is a great source of information.

CEOP - to keep children safe from sexual abuse and grooming online - report abuse online
UK Safer Internet Centre - Online safety tips, advice and resources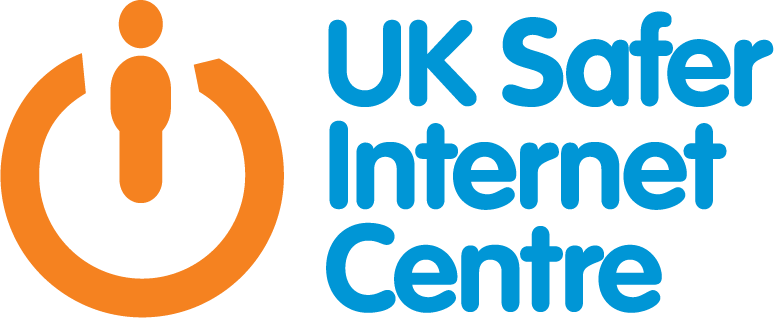 Young Minds - Mental health & wellbeing of our young people

Childline – to help anyone under 19 in the UK with any issue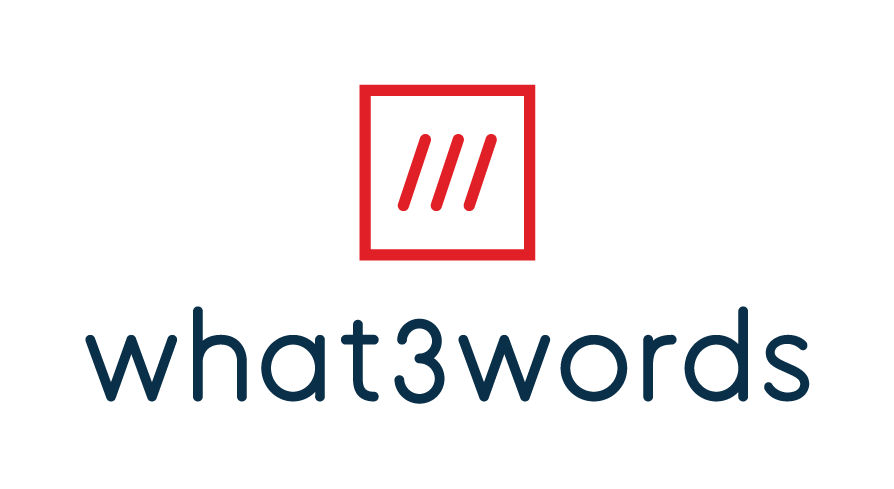 Supporting Our Young People's Wellbeing

Jo Mitchell-Hill's wellbeing videos for parents/carers are below ( the series will be complete by October Half Term 2020)

1. Transition to Secondary school https://www.youtube.com/watch?v=-IOzAq8aeTo&feature=youtu.be (https://www.youtube.com/watch?v=-IOzAq8aeTo&feature=youtu.be)
2. Dealing with Anxiety and Change
3. Teenage Emotions
4. Communicating with Teenagers
5. Staying Calm

Also, below is a list of resources that students will be told about that you may find useful as parents/carers:

https://www.kooth.com/ (https://www.kooth.com/) mental health support

https://riseabove.org.uk/ (https://riseabove.org.uk/) mental health support

https://www.annafreud.org/on-my-mind/ (https://www.annafreud.org/on-my-mind/) mental health, resilience and self-care
Link to Asian single parent support

http://holdingonlettinggo.org.uk/ (http://holdingonlettinggo.org.uk/) bereavement experts for young people